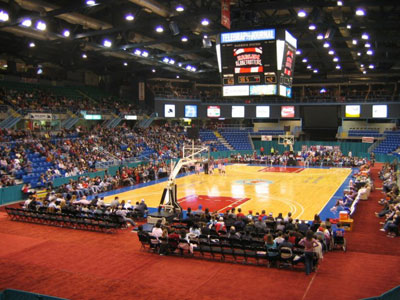 Basketball Scorebooks (Bilingual) - 25 games per book
$15 each or two for $25


Coaches:
Substitutes and coaches should not be standing in front of the scorer's tables during play. This makes it difficult for the minor officials to follow the play on the floor. When substitutes go to the scorer's table and ask for a sub, they must sit or kneel beside the table until the play becomes dead and are allowed to sub. For the coaches, please be reminded that there is a coaches box which starts 5 meters from the center line and officials will ask the coach's to stay in their coaches box so the minor officials can do their job well.


Basketball Links:
Basketball New Brunswick
Canada Basketball
FIBA
Atlantic University Sport
Atlantic Colleges Athletic Association
U Sports
NBAABO - Basketball Officials
Saint John Mill Rats
NCAA