Senior Volleyball Championships
May 27-28, 2023

Boys & Girls Senior Volleyball Showcase
AAA, AA, A
SCORES
Tournament Program
SCHEDULE
50/50 winner
Ticket #: 2008593
Email nbiaa@gnb.ca with a photo of your winning ticket to claim your prize.

Host: NBIAA
Grant Harvey Centre
Fredericton, NB
Tournement Manager: Stefanie Bouchard
Email: stefanie.bouchard@gnb.ca
Click HERE to book the NBIAA official hotel partner in Fredericton.
Thanks to our partners at AOLive, we are able to bring you a pay-per-view live stream of the senior volleyball Championship tournament. Games will be streamed by clicking the AOLive logo below.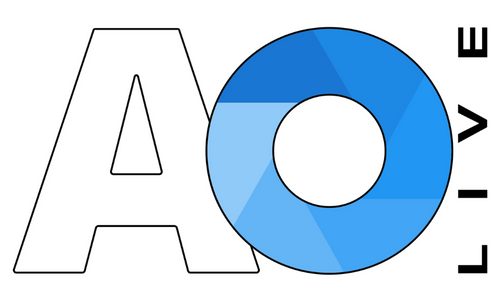 Participating Teams:
Senior Boys
A:
AA:
AAA:
Senior Girls
A:
AA:
AAA:
Senior Boys Champions
A:
AA:
AAA:
Senior Girls Champions
A:
AA:
AAA: